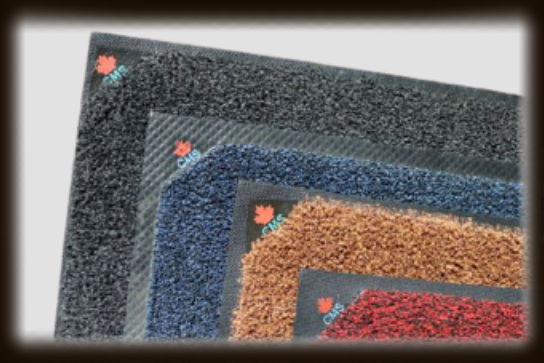 Standard Mats
We have various standard mat sizes. Please contact us for more information.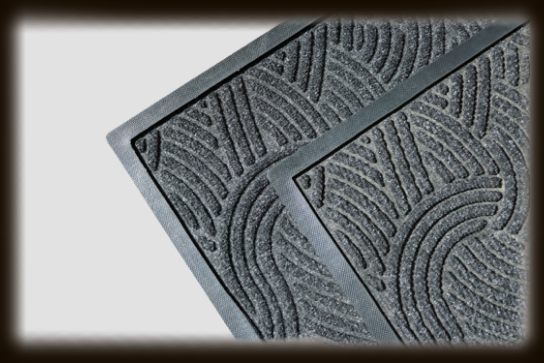 Logo Mats
Put your logo on your mats.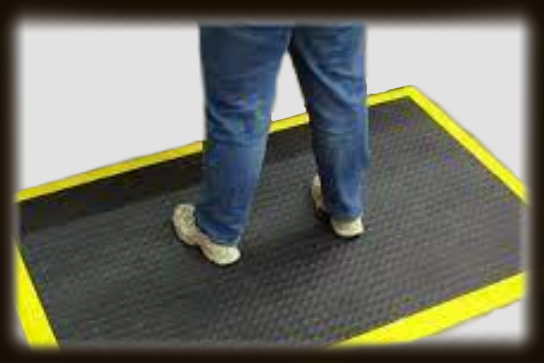 Anti Fatigue
Fatigue in the work-place has a direct correlation to decreased productivity and increased accidents. Anti fatigue Mats are designed to reduce fatigue that is caused by standing for long periods on hard surface.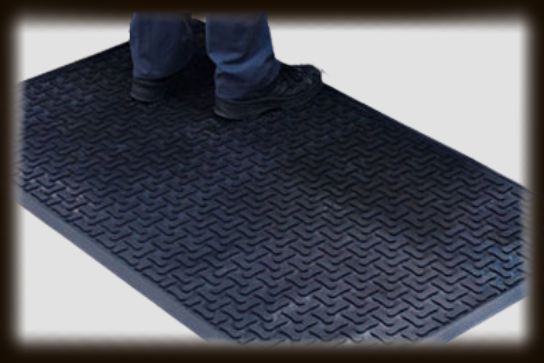 Scraper
Indoor/Outdoor use.
Color: Black
Sizes: 3' x 5', 4' x 6'
Cusom sizes available upon request.