Aprons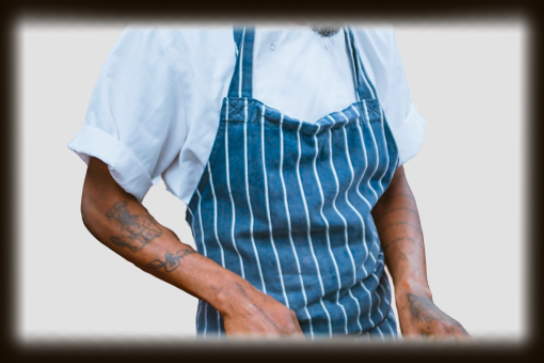 Bar Wipes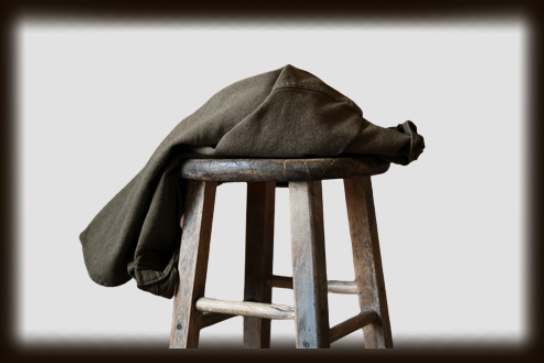 Great for cleaning kitchen tables and countertops!
Bath Towels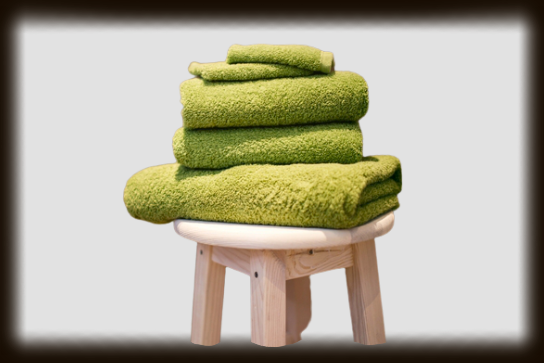 Bath towels are large, and are what you typically use in restrooms to absorb large amounts of water.
Massage Towels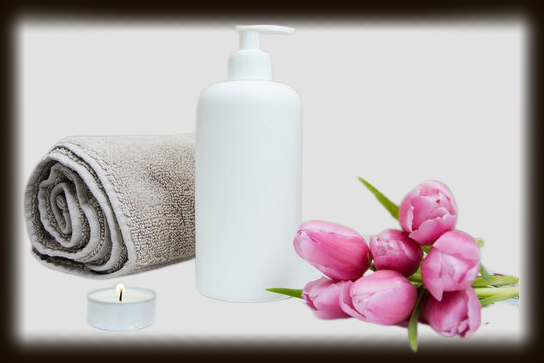 When combined with hot or warm water, these towels are often used to increase circulation to the skin.
Kitchen Towels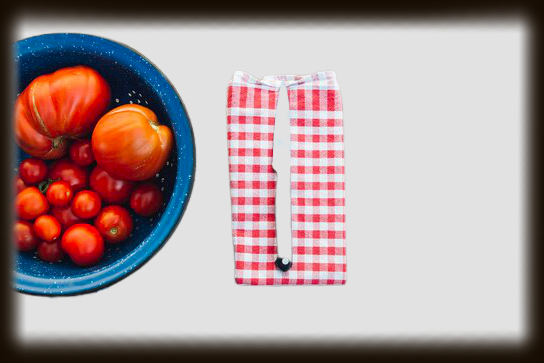 Kitchen towels are used to absorb water, clean dishes and spills, and for general-purpose kitchen cleaning.
Glass Towels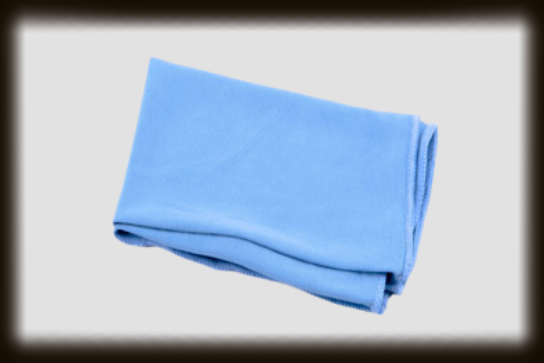 Glass towels provide excellent cleaning for glass surfaces, such as mirrors and shower doors.
Wash Cloths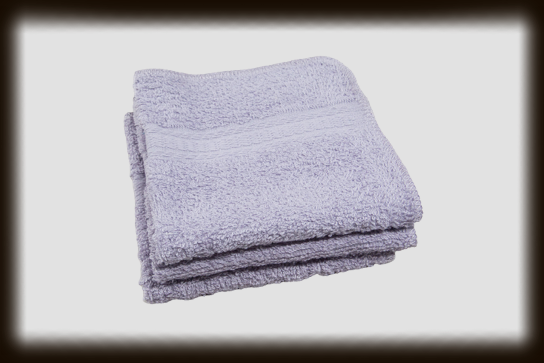 Wash cloths are very small, and used for cleaning the face.
Table Cloths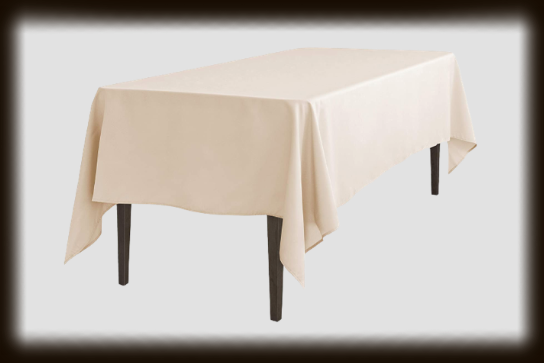 Table cloths are used to cover tables, to reduce messes and provide a sleek finish to the table itself.
Napkins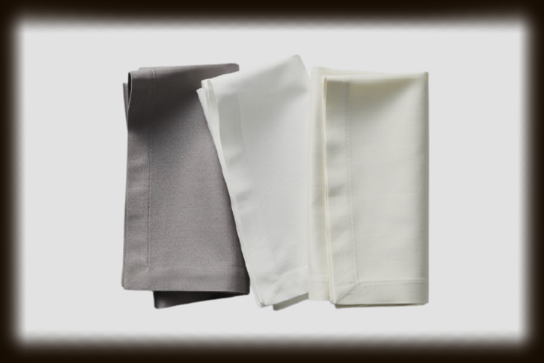 Napkins are used to clean the hands and the face while eating, and are an essential part of the eating experience.
Toilet Paper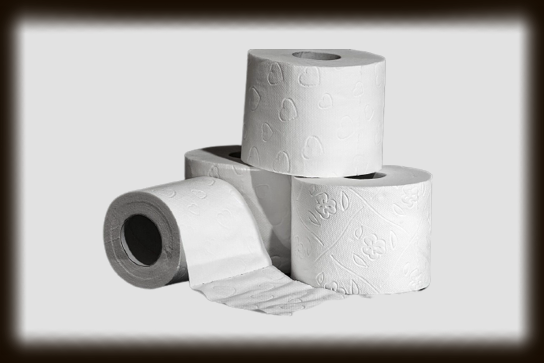 Whether it be at home or at work, you cannot have a bathroom without toilet paper. Centennial Mat Services offers toilet paper for both your home and business environments.
Hand Soap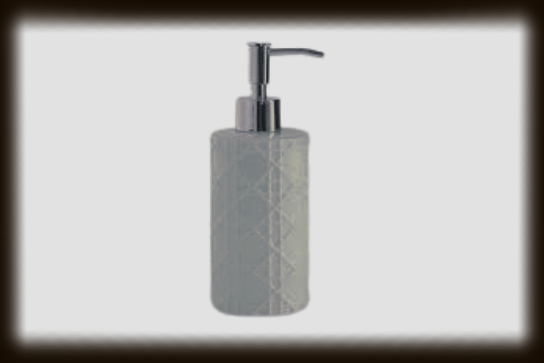 Reduce or eliminate the spread of germs at home or work with our hand soaps!
Wet Mops
For those tough floors to clean that require both water and cleaning solution, we can offer a selection of wet mops to aid you.
Dry Mops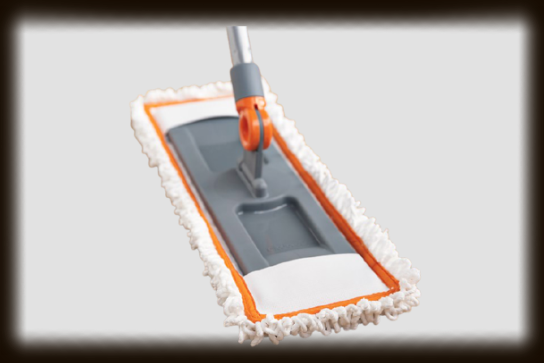 When you're cleaning floors that will not require water and cleaning solution, we can offer a selection of dry mops to assist you.
Need something that isn't listed here?
Please feel free to contact us and let us know what you need!
We will be more than happy to tell you if we can supply any hospitality-related products or services!