IFR Coveralls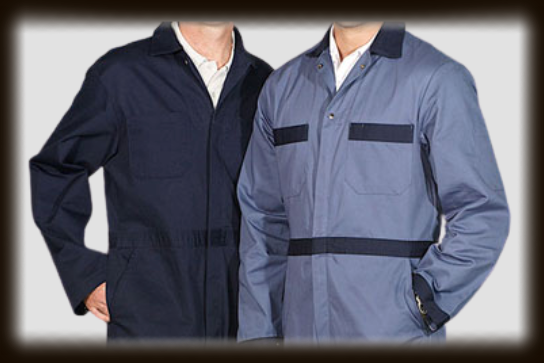 Centennial Mat Services can provide you with high-quality personal-protective equipment, such as IFR Coveralls.
High Visibility Coveralls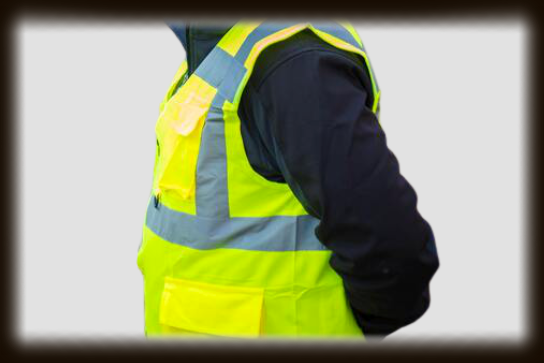 High Visibility Coveralls use reflective features to ensure that you are seen while wearing them. They are especially useful for working at night time, to prevent any accidents that would otherwise occur from a lack of visibility.
Need something that isn't listed here?
Please feel free to contact us and let us know what you need!
We will be more than happy to tell you if we can supply any additional types of coveralls!