Standard Walk-Off Mats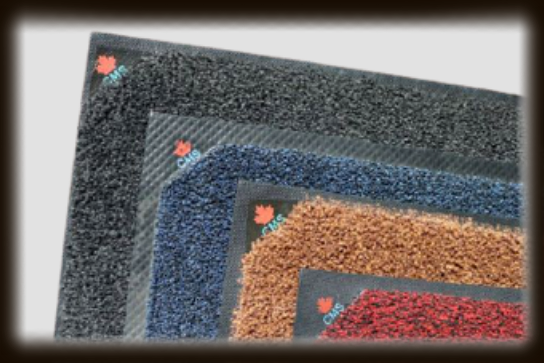 Centennial Mat Services supplies standard walk-off mats in a wide variety of sizes. For any inquiries on sizing for these types of mats, please contact us through our web form.
Waterhog Mats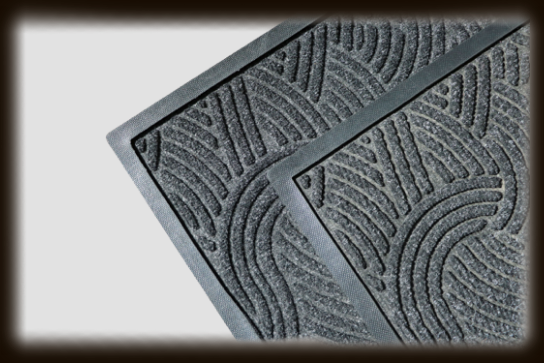 Waterhog mats are designed to be placed in doorways, as they can assist in removing dirt and moisture from the shoes of people entering your building from the outside.

Anti Fatigue Mats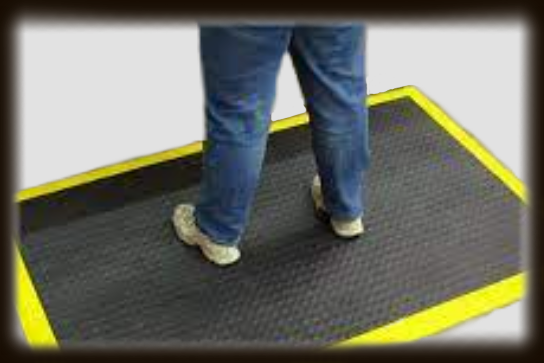 Anti-fatigue mats are designed to reduce fatigue and physical pain caused by workers standing on hard surfaces for extended periods of time.
Scraper Mats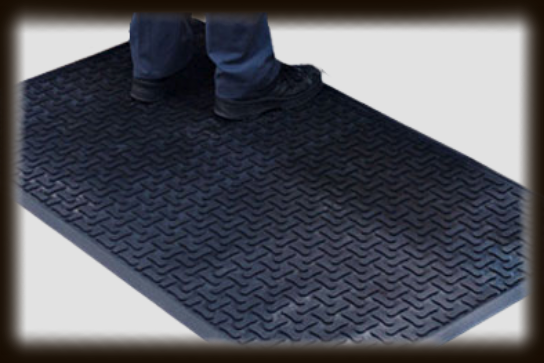 Scraper mats are designed for both indoor and outdoor use. The blades protruding from the surface of the mats assist in removing dirt from peoples' shoes when they step on them.
Need something that isn't listed here?
Please feel free to contact us and let us know what you need!
We will be more than happy to tell you if we can supply any additional types of mats!