IFR Coveralls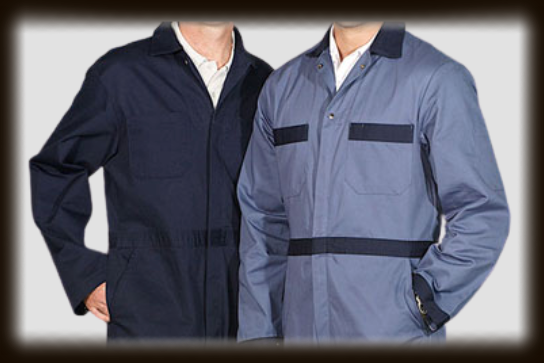 Centennial Mat Services can provide you with high-quality personal-protective equipment, such as IFR Coveralls.
Shop Towels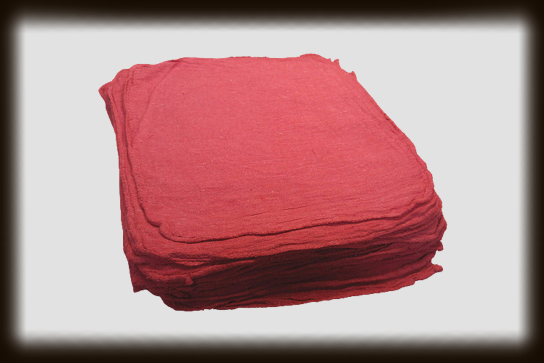 Shop towels are great for cleaning industrial messes, such as grease, solvents, etc.
Air Care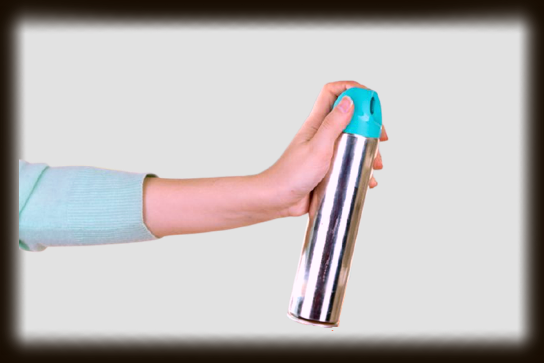 To make your home or business environments smell fresh, Centennial Mat Services offers a variety of air-care products.
Need something that isn't listed here?
Please feel free to contact us and let us know what you need!
We will be more than happy to tell you if we can supply any healthcare-related products or services!